Company Profile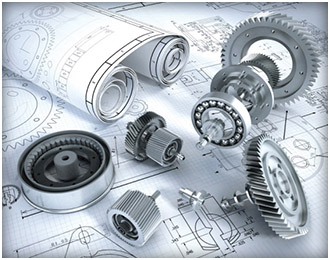 Chen Wee Precision Engineering was established in 1977 and incorporated on the 7th of May 1986. Driven by a commitment for quality and total customer satisfaction, Chen Wee has established itself as the premier service provider in the precision machinery industry, with unique characters and unmatched strength.
Throughout these years, we have built up our expertise and with a wide range of machines. We continue to invest heavily in the precision machinery such as multi-axis machining centre. To meet the varsity of our customer needs and demands, Chen Wee has employed a skilful and capable workforce aimed to provide the customer cost effectiveness in sourcing for their purchasing needs and requirements. And this has given the company the ability and competitive edge to provide high quality products and services, and on-time delivery to our customers.
In our continuation of keeping the customers satisfied, Chen Wee has established its quality standards by adapting the ISO 9001 and AS 9100 International quality standards.